Today I am sharing one of my favorite recipes- Fudgy Brownies! Who doesn't love a good brownie? But let's be real the store bought versions can be packed with added sugars and preservatives. (Not to mention all the oil they require). These, however, are made with real ingridients that aren't going to leave you feeling like you need a nap right after.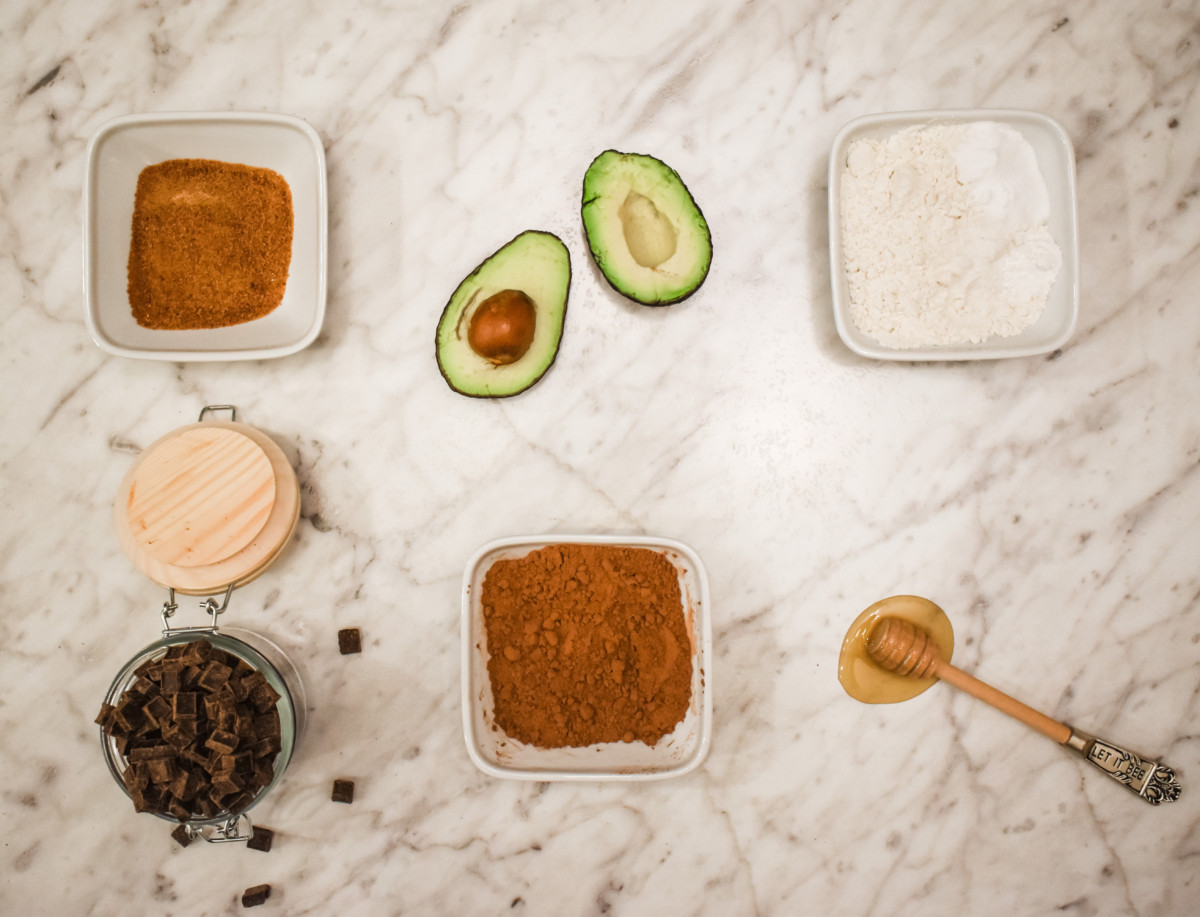 As you guessed from the title, they are made with a secret ingredient that you wouldn't even know was in them- AVOCADOS. That's right, that big green fruit with love as guacamole, also makes for great brownies!   So why does it seem like lately, the whole world is going crazy for avocados? Well they are a great source of "good fats" and Omega-3, and help to lower your cholesterol.This is also a creative way to sneak in some nutrients into your's child's plate! Now as I mentioned before I use to be a super picky eater. I never in a million years considered eating avocado, let alone putting it into one of my favorite desserts! But I after learning about the amazing benefits I started giving it a try. Now, I am you typical "millennial avocado addict!"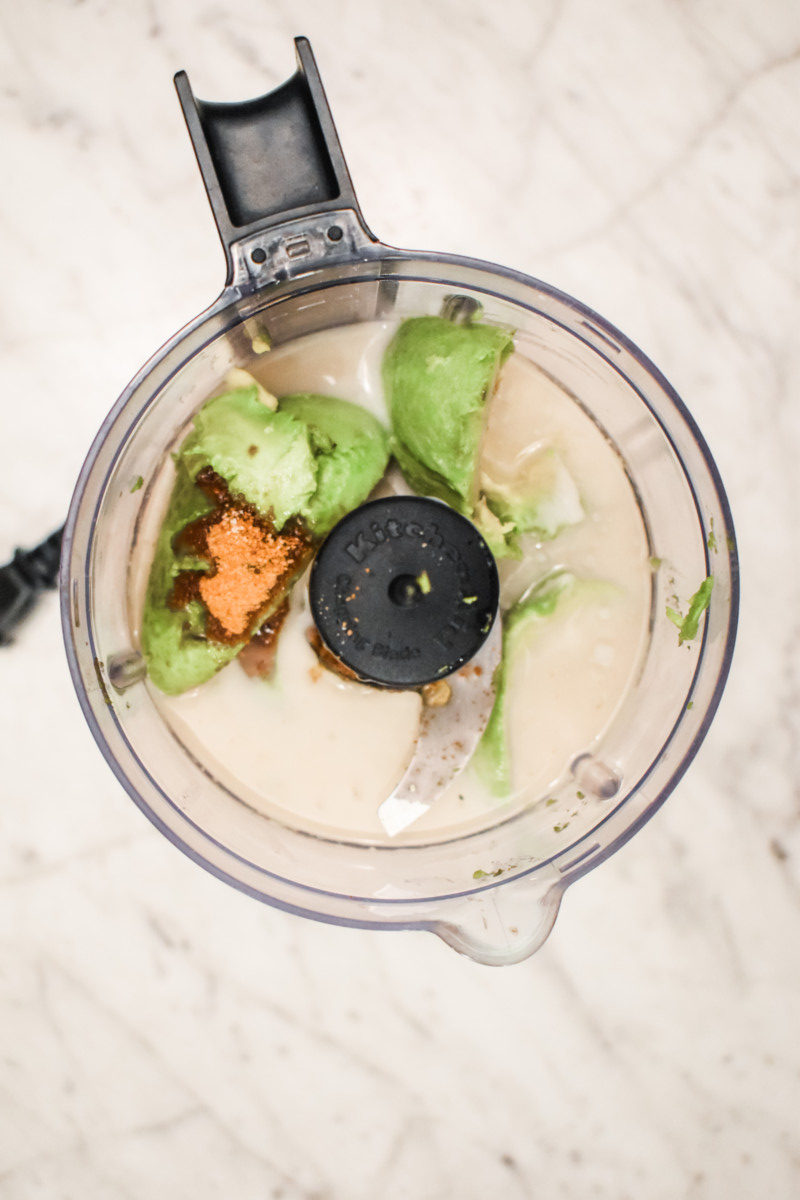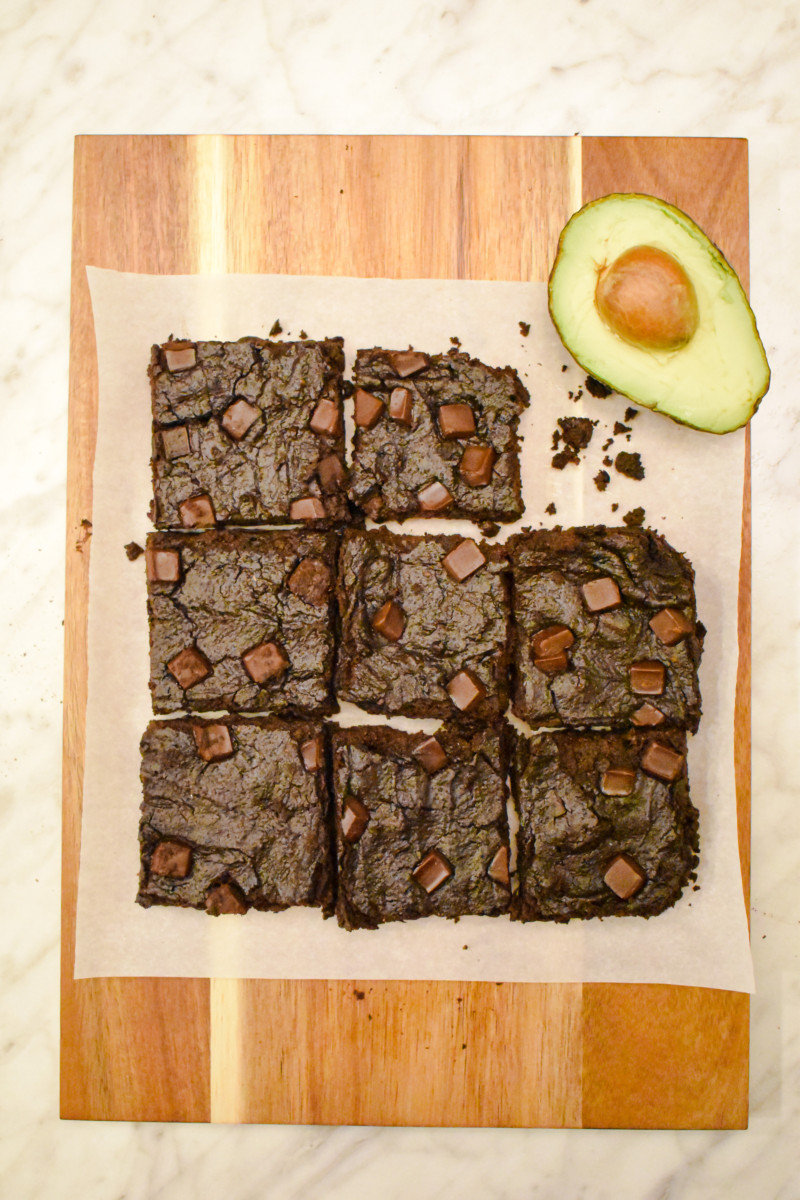 Not only do the avocados act as a substitute for butter but almost all the ingredients used serve as a healthy alternative. The honey and the dates replace the refined sugar and add to the fudgy textures of traditional brownies that we all know and love. And the gluten free flour is a great alternative for any who has a gluten sensitivity. I was surprised to have found many of the ingredients I used at Walmart,  but lately they have been bringing in a great variety of wholesome ingredients and I am loving it. I used Bob's Red Mill Gluten Free Baking Flour. 
Of course brownies would not be brownies without the decadent chocolate flavor that gives them that fudgy kick. I like to use a good quality 100% cocoa powder when baking, such as Ghirardelli 100% Baking Cocoa. A little, will normally go a long way. The higher the cocoa percentage means that you are getting a pure chocolate. When you use anything that contains less than 65% cocoa you risk getting unnecessary added sugars and dairy products in your cocoa powder. Chocolate doesn't have to be avoided. If you can get your hands on the good stuff a small piece can actually be beneficial. But I'll leave topic for another day!
(By the way none of the products mention above are sponsored. I am just sharing products that I have tried and loved).
So if you are looking for a delicious brownie recipe, without the guilt that uses real ingredients, the wait is over! I made sure to make this recipe super simple. You can use a food processor for the majority of the preparation, you can thank me later! A quick tip: line your baking pan with parchment paper to make it easier to remove from the pan after baking. Hope you enjoy this recipe and let me know what you think!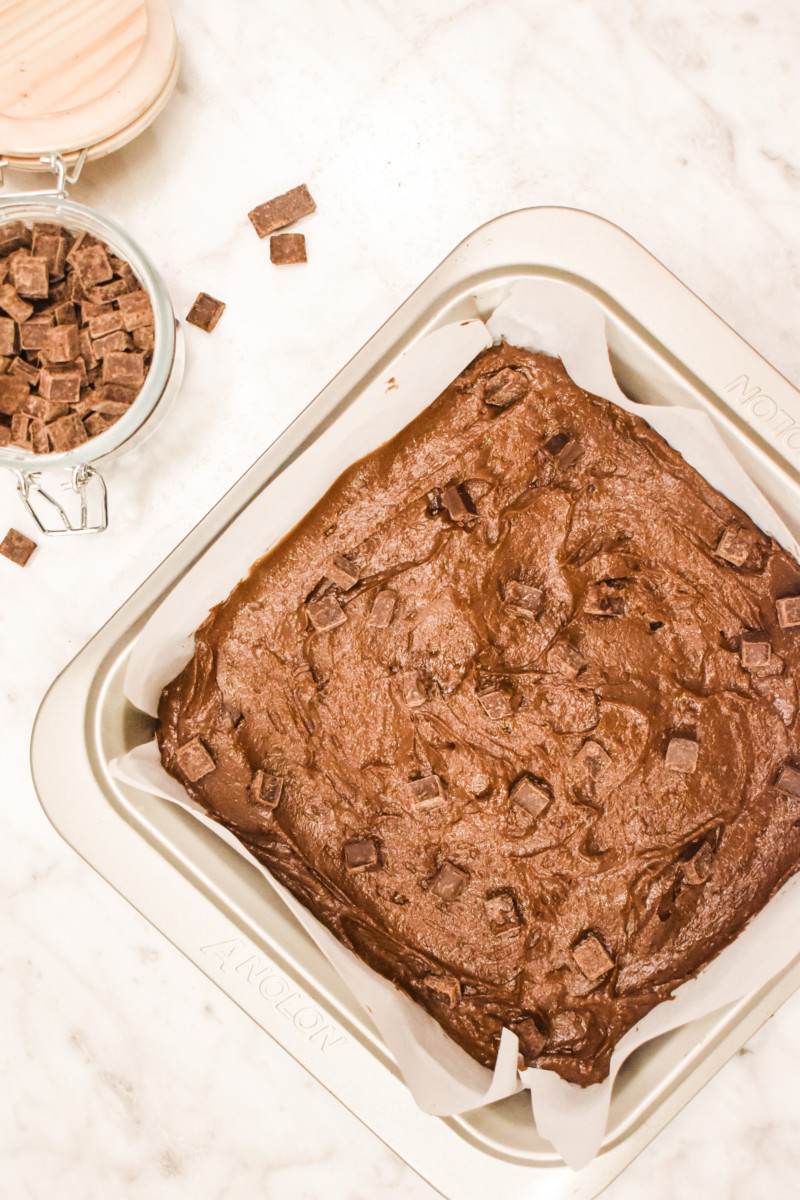 [lt_recipe name="Healthy Brownies" summary="A healthy decadent brownie recipe made with real and simple ingredients that will satisfy your chocolate cravings without the guilt!" servings="9″ total_time="30M" print="yes" image="http://www.thehoneydrizzle.com/wp-content/uploads/2020/02/DSC_0255-200×300.jpg" ingredients="1 large avocado;3/4 cup of gluten free flour ;2 dates;1/4 cup of honey;2 tbsp of coconut sugar;1 tsp baking soda;1/2 tsp baking powder;1/4 cup + 1 tbsp cocoa powder;1/3 cup + 2tbsp almond milk ;1 tbsp of coconut oil (melted);Dash of salt;1/4 cup of chocolate chunks (for topping);" ]Pre-heat the oven to 350 °F and line a 8 x 8in baking pan with parchment paper.;;Step 1: In a small bowl combine flour, baking soda, baking powder and salt and set aside. ;;Step 2: Using a food processor, combine all your wet ingredients-the avocado, dates, honey, coconut sugar, almond milk until smooth.;;Step 3. Add in the cocoa powder and blend.;;Step 4. Add the wet ingredients into the dry and stir together until well combined.;;Step 5. Add in the melted coconut oil and stir well.;;Step 6. Pour the batter into a lined baking pan and spread it evenly and top with chocolate chunks.;;Step 7. Bake in the oven for 18-24 minutes. ;;Step 8. Once cooked, allow to cool and then cut into 9 even squares and indulge!;[/lt_recipe]